BAKOR PATEL LYO LETA JAV!
BAKOR PATEL LYO LETA JAV!, gujarati book written by HARIPRASAD VYAS.
Buy online with Free Shipping and Cash on Delivery with Best Discount
Publisher
GURJAR SAHITYA BHAVAN
Author
HARIPRASAD VYAS
Binding
SOFT
Weight
0.02 KG
Pages
46
ISBN
9788192995847
Availability:
In Stock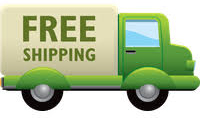 સમગ્ર ભારતમાં રૂ. 400/- થી વધુ રકમના ઓર્ડર પર શિપિંગ ફ્રી છે.
Shipping will be free if the order amount exceeds Rs.400/- in India.
ઓર્ડરની રકમ રૂ. 400/-થી ઓછી હોય તો - શિપિંગ-ખર્ચ માત્ર રૂ. 40/- છે .
If order value below Rs:400/-,Shipping charge is Rs: 40/-
કેશ ઓન ડિલીવરી (COD) (By VPP: Delivery takes 7 to 15 Working Days in India)
ખરીદી માટે ચુકવણી વિકલ્પ: (ક્રેડીટ કાર્ડ/ડેબિટ કાર્ડ/નેટ બૅન્કિંગ)
Payment methods for Purchase: (Credit Card / Debit Card / Net Banking)

ડિલિવરી સમયગાળો: 5 - 7 Working days In Gujarat
7 - 10 Working days Outside Gujarat in India.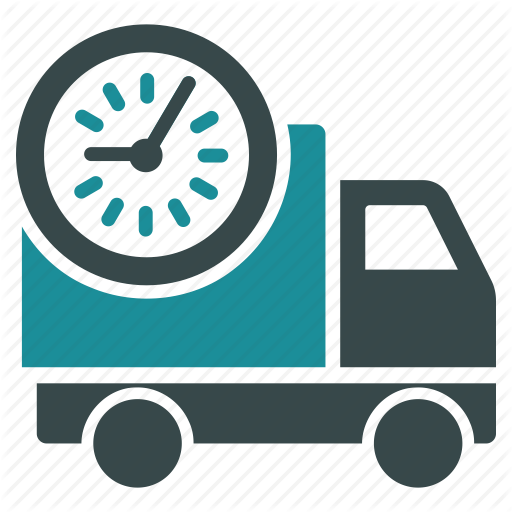 Direct Bank Payment Option Available:
Account Name: BOOKSHELF
Bank Name: ICICI Bank
Current A/c No: 136705000132
MICR CODE NO: 380229025
IFSC/RTGS/NEFT CODE: ICIC0001367
SWIFT CODE: ICIC IN BB CTS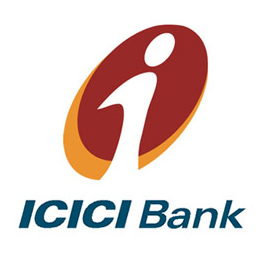 Account Name: BOOKSHELF
Bank Name: Bank of Baroda
Current A/c No: 03260200001020
MICR CODE NO: 380012011
IFSC/RTGS/NEFT CODE: BARB0ELLISB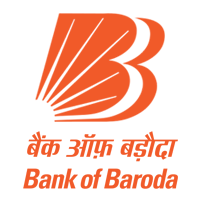 ગુજરાતી બાળસાહિત્યનું સર્વાધિક લોકપ્રિય પાત્ર